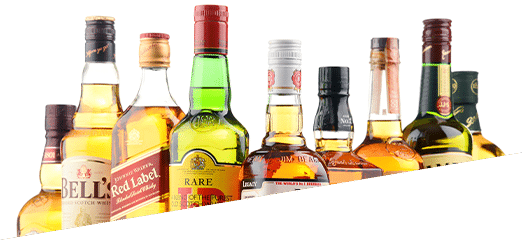 Helping clients enter the lucrative alcohol beverages market.
From licensing, compliance and consulting to market strategy and brand development.
Trusted by Small Businesses and Big Enterprises…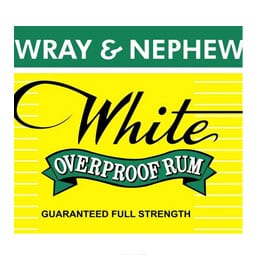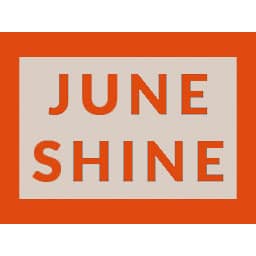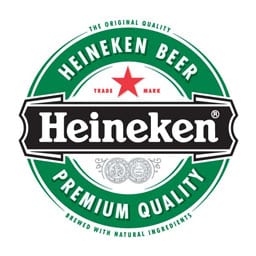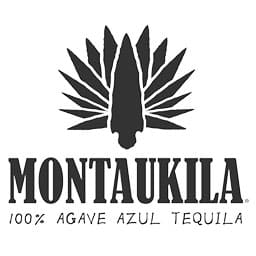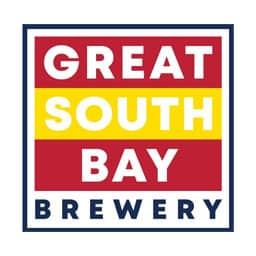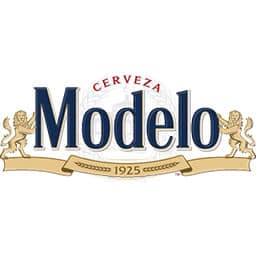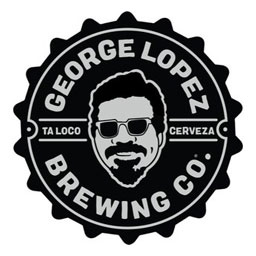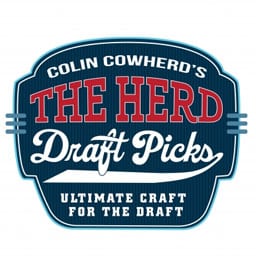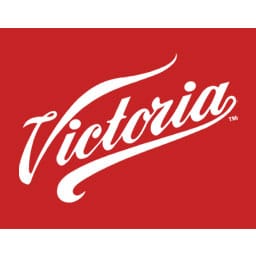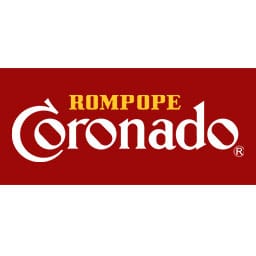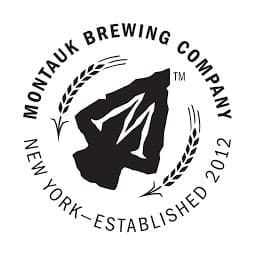 Contact Us To Get Started On Your Own Business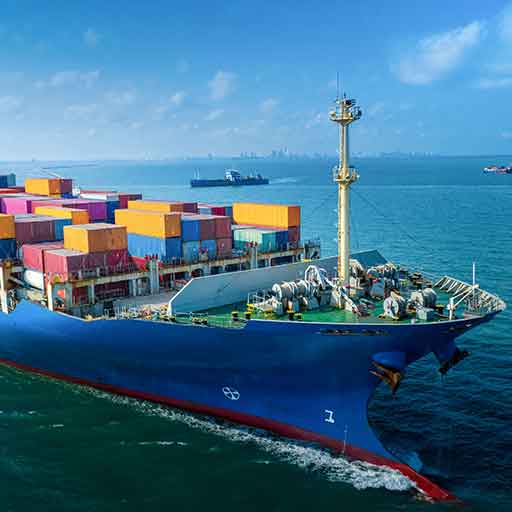 Importing
We specialize in navigating the profitable but turbulent waters of importing. Getting your alcohol import license (permit) is a complex process but Rezzonator Services makes it easy.
Beer Import License
Wine Import License
Liquor Import License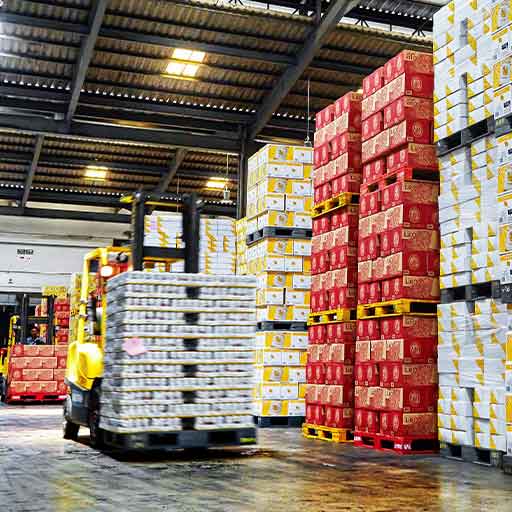 Wholesale
If you want to wholesale then you'll need to have the TTB Wholesale permit as well as a license to operate in the state of your choosing. In most cases both of these licenses involve various regulations and must follow certain procedures. Rezzonator Services can help you file for the right permit category and make sure you are compliant.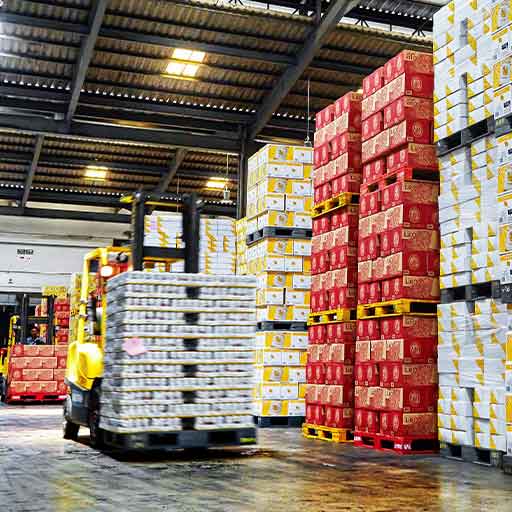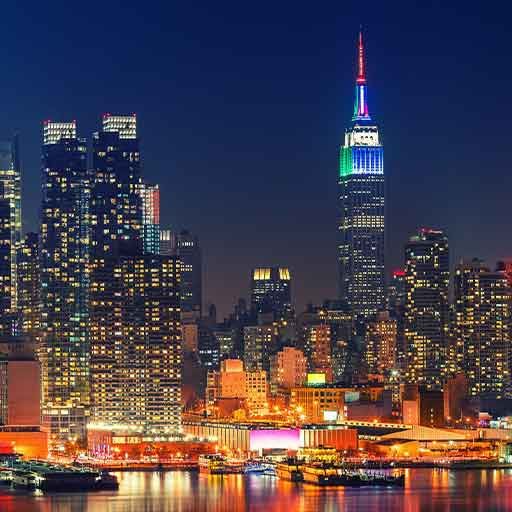 Local Licensing in New York
New York, and especially New York City, is probably the most profitable alcohol market in the United States. But for as much as it is profitable, a liquor license NYC is highly complicated to obtain. A combination of state, city and sometimes federal legilations makes licensing in NY more complicated. After thousands of approvals Rezzonator Services can ofer you the best and easiest route to getting a NYC Liquor License.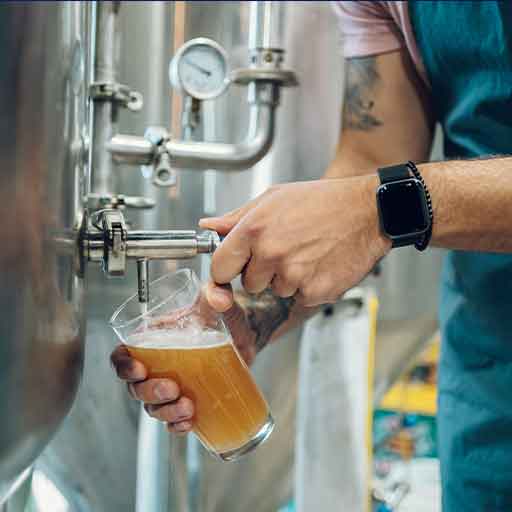 Manufacturing Beer, Wine and Spirits
If you're thinking of manufactuing your own alcoholic drinks then you'll need to be licensed at the federal and state level. Rezzonator Services can help you with both as well as provide you with guidance on avoiding costly mistakes along the way.
Get your TTB Distillery Permit, Brewing Permit or Wine-making Permit.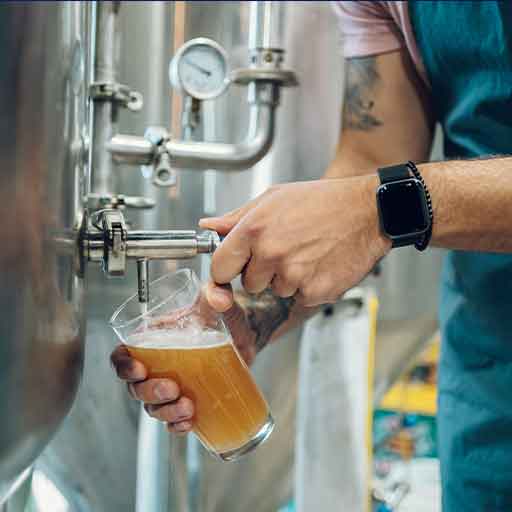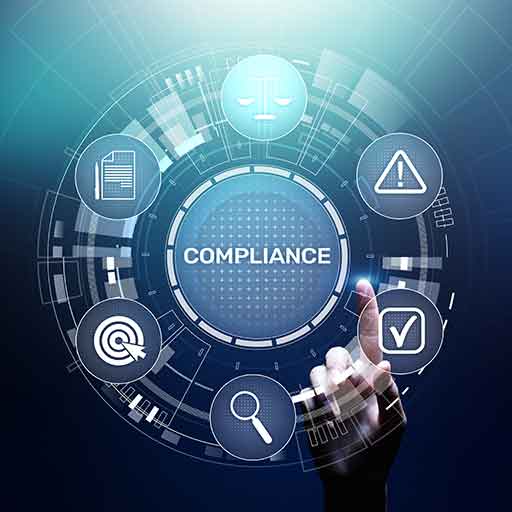 Compliance
Penalties, problems and possible closure of your business – these are the problems faced by businesses that don't comply. Rezzonator Services is your compliance expert ensuring that you avoid problems. Need alcohol taxes and compliance. Get in touch with our experts and stay compliant.
What Do We Do?
Get Your Alcohol License
We get all the paperwork and legwork done in order for you to get your license. Our experienced staff takes care of all the details and let's you concentrate on running your business.
From consulting you and giving you the best options for your particular situation, to processing your case and getting your license, Rezzonator Services gets the job done.
For more informations please click HERE.
The alcohol import business has been greatly impacted by the COVID19 (Corona) Virus. Find out what is changing and how it impacts your business.
The webinar covers all aspects of the alcohol beverages business. A thoroug understanding of how all levels work and are impacted are essential going forward.
Sign up above and watch this free webinar.
Get Any Other Type Of License Or Permit
Whether it's Stoop, EBT/WIC or Food Establishment license, we can get it for you. Click HERE for more details. Contact us and let us know what type of business you're in and we will let you know what kind of licenses you need.
Open A Company Or Get An EIN Number
We help you open your company or get your EIN number. We handle all the work and let you focus on building your business instead of running around filling forms or trying to figure out what you have to do. Call us or click HERE and find our what we can do for you.
Representation At Appointments And Hearings
We represent you at appointments and hearing that relate to your business. We free you from the headaches and time wasted at hearings and let you concentrate on making your business sucessful. To find out more please click HERE.
Optimize Your Business With Our Databases
Work smart with databases made especially for your business. Imagine being able to invoice, get instant answers to how much you spent on inventory, payroll, customer addresses, print envelopes, find specific transactions and much more, all at the touch of a button. Please click HERE and find out how we can help you turn complicated tasks into simple 'one click' answers.
Fill out the form below...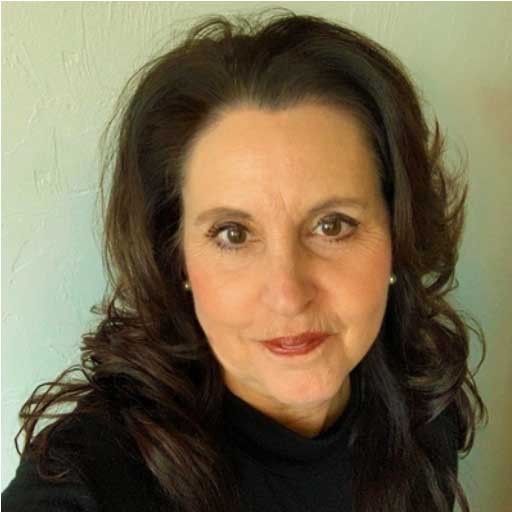 The Rezzonator team helped with my cafe food license and beer and wine license . I appreciate that they walked me through what to add to my menu to meet State and City requirements. Also appreciated the representation they offered at our board meetings even after we were called back by the board a second time. All the people we interacted with from their office were very detail oriented. Thanks so much guys! Will definitely use you again.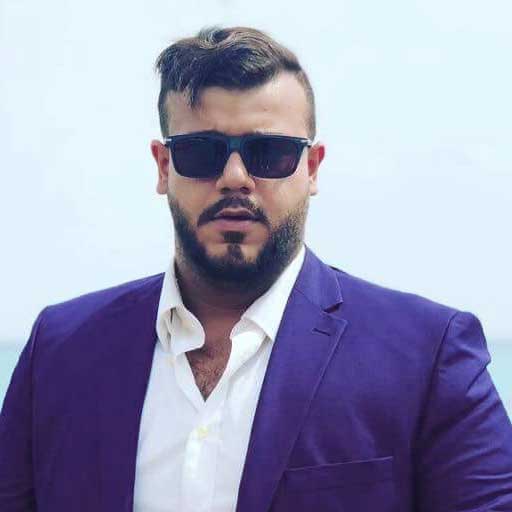 They saved us from making a huge mistake. We wanted to open a spot in Manhattan and we were already in talks with the landlord. We came to Rezzonator and presented our situation. After giving all the details they suggested we run a report. We did and boy are we glad we did. Turns out the location had major violations. After finding a way to get out of our agreement with the landlord (Rezzonator helped there too). Of course when we got a new location we promptly went back to Rezzonator. We just got our license last week. Highly recommend these guys.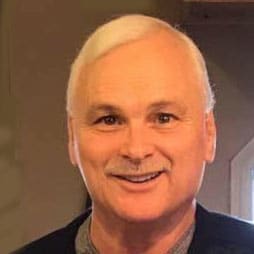 We had a franchise and needed to license a few locations. We also do seasonal work. They helped us get the best licenses for our situation. Our other representative, which we had before, had no clue how to do it. Rezzonator is very good at what they do.