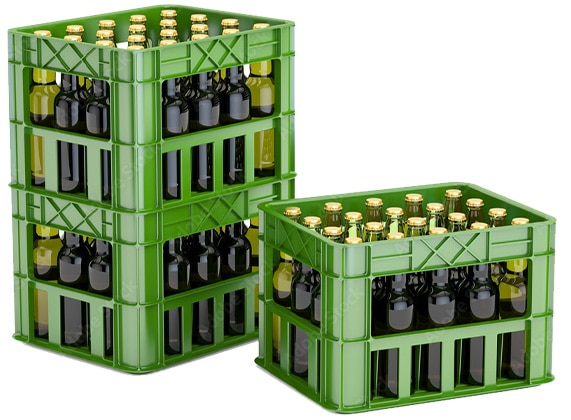 Alcohol Taxes Filing Service
Importers
Wholesalers
Manufacturers
Fast Filing
Minimize Audits
Invoice Integration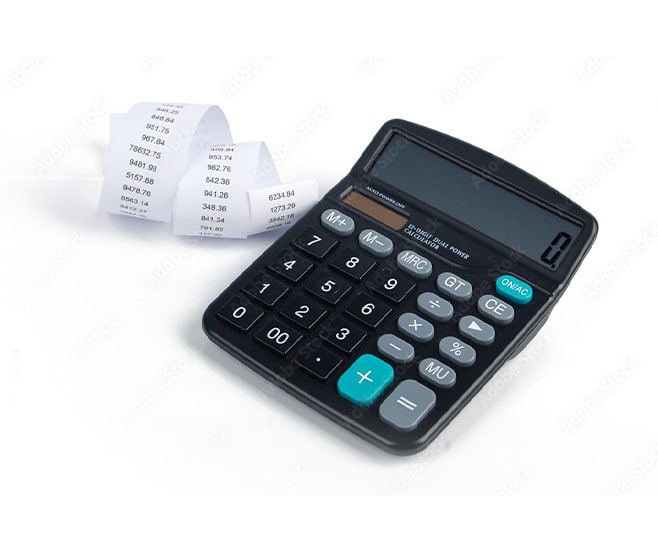 Alcohol Taxes Filing Service
Importers
Wholesalers
Manufacturers
Fast Filing
Minimize Audits
Invoice Integration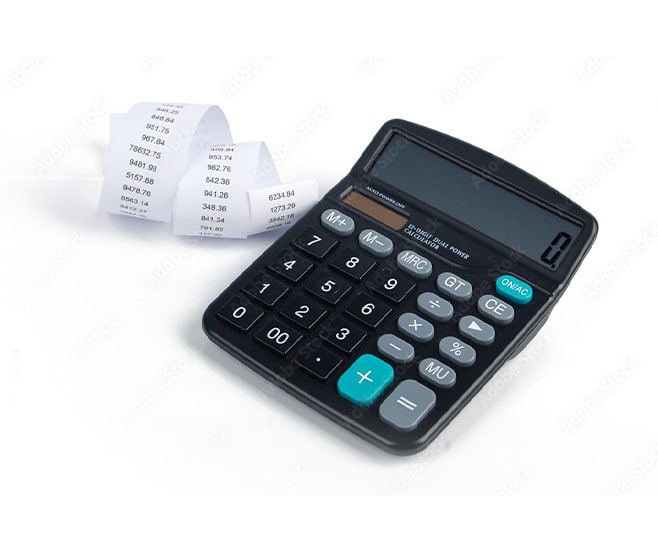 Alcohol Taxes, Reporting And Compliance for Beer, Wine and Hard Liquor
If you are a manufacturer, importer or wholesaler of alcohol you will need to pay or declare taxes. Because alcohol is considered a controlled substance, meticulous records must be kept for your business.
Here at Rezzonator Services we work with importers, wholesalers, and producers (aka breweries, wineries, distilleries, meaderies and cideries) of all shapes and sizes.
Whether you are a small operation just starting off, or an already-running business, our experts can help with your licensing and compliance needs. Our services range from assistance in obtaining your licenses, to getting your product approved and ready for market, to compliance needs such as tax and audit preparation, or changes on current licenses and registrations. See our list of Services below.
Looking for something that is not on the list? Use our "Contact Form" to inquire with one of our experts today!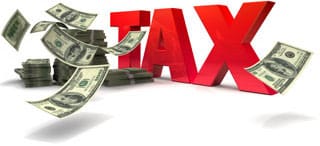 WINE
State Winery License
State Farm Winery License
State Micro Winery License
Winery Federal Licenses
Federal Winery Operation Reports
State Winery Operation Reports
Sales and Use Tax & Reporting and Filing
Excise Tax & Reporting & Filing
Contract Manufacturing Agreements & Compliance
Direct to Consumer Sales Management and Compliance
BEER
State Brewery Licenses
State Micro or Craft Brewery License
State Farm Brewery License
Federal Brewery Operation Reports
State Brewery Operation Reports
Sales and Use Tax & Reporting
Excise Tax & Reporting
Direct to Consumer Sales Management and Compliance
Contract Manufacturing Agreements & Compliance
DISTILLED SPIRITS
State Micro or Craft Distillery License
State Farm Distillery License
Federal Distillery Operation Reports
State Distillery Operation Reports
Sales and Use Tax & Reporting
Excise Tax & Reporting
Contract Manufacturing Agreements & Compliance
IMPORTERS
Gallonage Reporting
Sales and Use Tax & Reporting and Filing
Excise Tax & Reporting & Filing
WHOLESALERS
Territorial Agreements
Price Posting
Sales and Use Tax & Reporting and Filing
Excise Tax & Reporting & Filing
ADDITIONAL SERVICES
Sales Person Licensing (Solicitor Permits)
Labeling Compliance
Transfer In Bond Approvals
Bond and Insurance Needs
BEVERAGE LABELING & FORMULATION
Label Design
Label Changes – Size Changes
New Product Registration
Alcohol Packaging Approval
Flavor and Additives Approvals
Formulation Approvals
FDA (FOOD AND DRUG ADMINISTRATION) SERVICES
Domestic Food Facility Registrations
Pre-Import Notices
Foreign Food Facility Registrations
Registered Agent Services
Automate your Tax Filing & Reporting Today!
For businesses in the alcoholic beverage industry, the compliance paperwork can add up quickly. From sales and use taxes, to excise tax filings, to gallonage reports, and shipping reports (just to name a few).
Filing these reports can be complex and time consuming taking you away from what is important: running your business.
With Rezzonator Services on your side, you can automate all of your tax filing and reporting needs in one place. Our Services can help you:
AVOID mistakes on reports
AVOID missing filing deadlines
AVOID late filing penalties
AVOID additional taxes due to reporting or filing issues.
AVOID unnecessary audits from the Federal and State Agencies
SAVE TIME each month by allowing Winthrop Tracker
RECEIVE ALERTS with important due dates and reminders of reports that have not been filed, or are still in processing
Live Support
With Rezzonator Services you can rest assured that you have a compliance specialist to ensure your filings are done right EVERY TIME.
Rather than a "one size fits all" solution, we offer you access to a dedicated specialist. This ensures that you have someone on your side who understands your business and its unique activity. With this customized approach, you can be sure that your reports and taxes are getting the individual attention they require.
Analytics and Future Planning
Our robust analytics system allows you to see all of your company information and reports quickly and easily so that you can make important decisions about the growth of your business.
Track stock seamlessly to ensure you always have what you need on hand before making a sale
See your sales trends with the click of a button
Smart Learning allows our software to predict sales of your business based on current data
Shipping Integration
Cross reference supplier and vendor data as well as manage raw materials and other items purchased to run your business
COMMON INDUSTRY TERMS AND DEFINITIONS
BREWERY
A licensed establishment where beer is produced.
CIDERY
A licensed establishment where "hard" cider is produced.
DISTILLERY
A licensed establishment where spirits are produced.
MEADERY
A licensed establishment where mead is produced.
WINERY
A licensed establishment where wine is produced.
IMPORTER
A person or company that brings alcoholic beverages into the United States for the purposes of resale. Generally, importers sell to wholesalers.
RETAILER
A person or company that sells alcoholic beverages to the public. Retailers include bars, restaurants, liquor stores, taverns, etc. Generally, retailer must purchase alcoholic beverages from a wholesaler. WHOLESALER – A person or company that sells alcoholic beverages in large quantities at a lower or "bulk" price. Generally, wholesalers sell alcoholic beverages to retailers.
COLA – (Certificate of Label Approval)
A Certificate issued by the Alcohol Tobacco Tax and Trade Bureau stating that the label on your alcohol product conforms to Federal Laws and Regulations. There is an EXEMPTION to this certificate for certain products under a particular alcohol percentage, or products sold in a certain area. Even if the product is exempt, a certificate must be obtained confirming the exemption.
FORMULA
Similar to a COLA, this is a registration required by the Alcohol Tobacco Tax and Trade Bureau. In short it is a recipe or list of ingredients as well as a method of production for your alcoholic beverage. Some ways that the Formula is used by TTB are 1) to ensure that your product is safe for human consumption, 2) to ensure that your product does not include prohibited ingredients 3) to classify the product for tax purposes.
TRANSFER IN BOND
An application made to the Alcohol Tobacco Tax and Trade Bureau when the owner of a distillery wishes to have spirits or denatured spirits transferred to his premises from another premises "in bond" where the tax has not been paid on the product.
TIED HOUSE LAWS/INTEREST
A common term in the alcoholic beverage industry describing the prohibition of "tied house" arrangements where there is overlapping ownership or interest in the manufacture, distribution, and retail sale of alcoholic beverages. Under "tied house" manufacturers such as breweries, wineries, or distilleries are prohibited from having a financial interest in distributors or retailers. Some exceptions to this rule apply pending on the State where the business is located.
Other Liquor Related Licenses And Issues – Federal Alcohol Permit
Depending on your specific circumstances you might need to have what's popularly known as a Federal Liquor License. This can apply to you especially if you're a manufacturer of alcohol, wholesaler or if you'd like to do import and export alcoholic beverages. The Federal Permit is just as important as your New York State license because it is essential in order for you to operate your business. We can get both your NY State Liquor License and Federal Permit simultaneously saving you time and headaches. Call us and find out if this permit applies to you and how we can help.
The right to sell liquor is something that many business people in the industry take for granted. Once you have your license make sure that you follow and respect all the rules that apply to your specific class.
If you are selling to the public, make sure you check ID's. If you are a wholesaler, make sure you keep tabs on the sales and the taxes that you owe. Getting your own accountant is an important part of the process.
Warning For Retailers
Please remember that the Liquor Authority takes selling alcohol to minors very seriously. Just because someone looks older doesn't mean that he or she is.
Such violations can attract heavy penalties and may shut down your business permanently. Make sure to ID any and all persons.
Need Another Type Of License? Let Us Know
Above, you will find a general list of the licenses that we assist our customers with, if there is a license that you need and it is not listed above, feel free to call us or send us an e-mail.
From Hair Salons to Auto Body Shops to Electronics Stores (and everything in between), all need proper licenses in order for you to be able to properly operate the business.
(click HERE if you need another license)
Email: info@rezzonatorservices.com
Phone: 212.390.0806
Fill out the form below...