Understanding New York State Liquor Licenses: A Comprehensive Guide
Need Help With Alcohol Licensing?


Temporary Permits
Temporary permits are issued for the sale of alcoholic beverages at specific events or gatherings.
One-Day Beer and Wine Permit
Also known as a Temporary Beer, Wine, and Cider Permit, this permit authorizes the sale of wine, beer, or cider at retail for consumption at a gathering for a period of 24 hours.
Ball Park Beer License
This license is required for athletic fields and stadiums where patrons can consume beer. This includes racetracks and baseball fields, but not educational institutions.
Conclusion
Securing a liquor license is a critical step for any business looking to sell alcohol in New York State. With a variety of licenses available, it's important to understand which one is the right fit for your business. Whether you're a restaurant owner looking to serve wine and spirits, a grocery store aiming to sell beer and wine products, or a brewery planning to sell your craft beers, there's a New York State liquor license that fits your needs.
The Alcohol Industry in New York State: A Flourishing Sector
The alcohol industry in New York State is a vibrant and thriving sector, contributing significantly to the state's economy. According to the Brewers Association, New York State is home to over 500 craft breweries, ranking 3rd in the nation. This robust presence of breweries indicates a strong market for alcoholic beverages and a thriving culture of craft beer production and consumption.
Moreover, the alcohol industry is not just about beer. Spirits and wine also form a significant part of the industry. As per data from Alcohol.org, in America, 46 percent of alcohol consumption is beer, followed by spirits (37 percent) and wine (17 percent). Between 2000 and 2018, consumption of spirits has grown 28 percent, followed by a slight rise (6 percent) in wine. This data suggests a growing market for spirits and wine, alongside beer.
Positive Impact on the Economy
The alcohol industry, including the production, distribution, and sale of alcoholic beverages, has a substantial economic impact. It generates revenue, provides employment, and contributes to local economies. In New York State, the alcohol industry's economic impact is significant, with the craft beer sector alone contributing millions to the state's economy.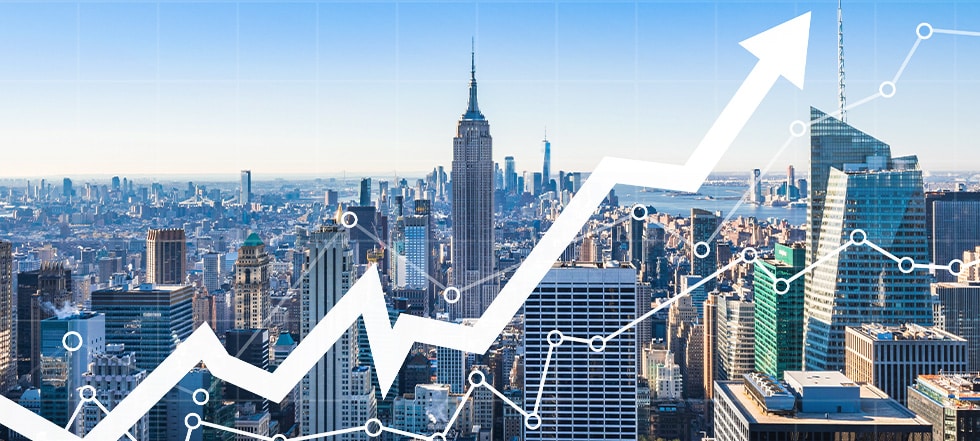 Final Notes
The alcohol industry in New York State is a dynamic and growing sector, offering opportunities for businesses ranging from breweries and wineries to bars, restaurants, and liquor stores. With the right guidance and understanding of the industry, businesses can navigate the regulatory landscape, contribute to the state's economy, and provide consumers with a wide range of quality alcoholic beverages. As the industry continues to grow and evolve, it remains a significant part of New York State's vibrant business landscape.
Fill out the form below...